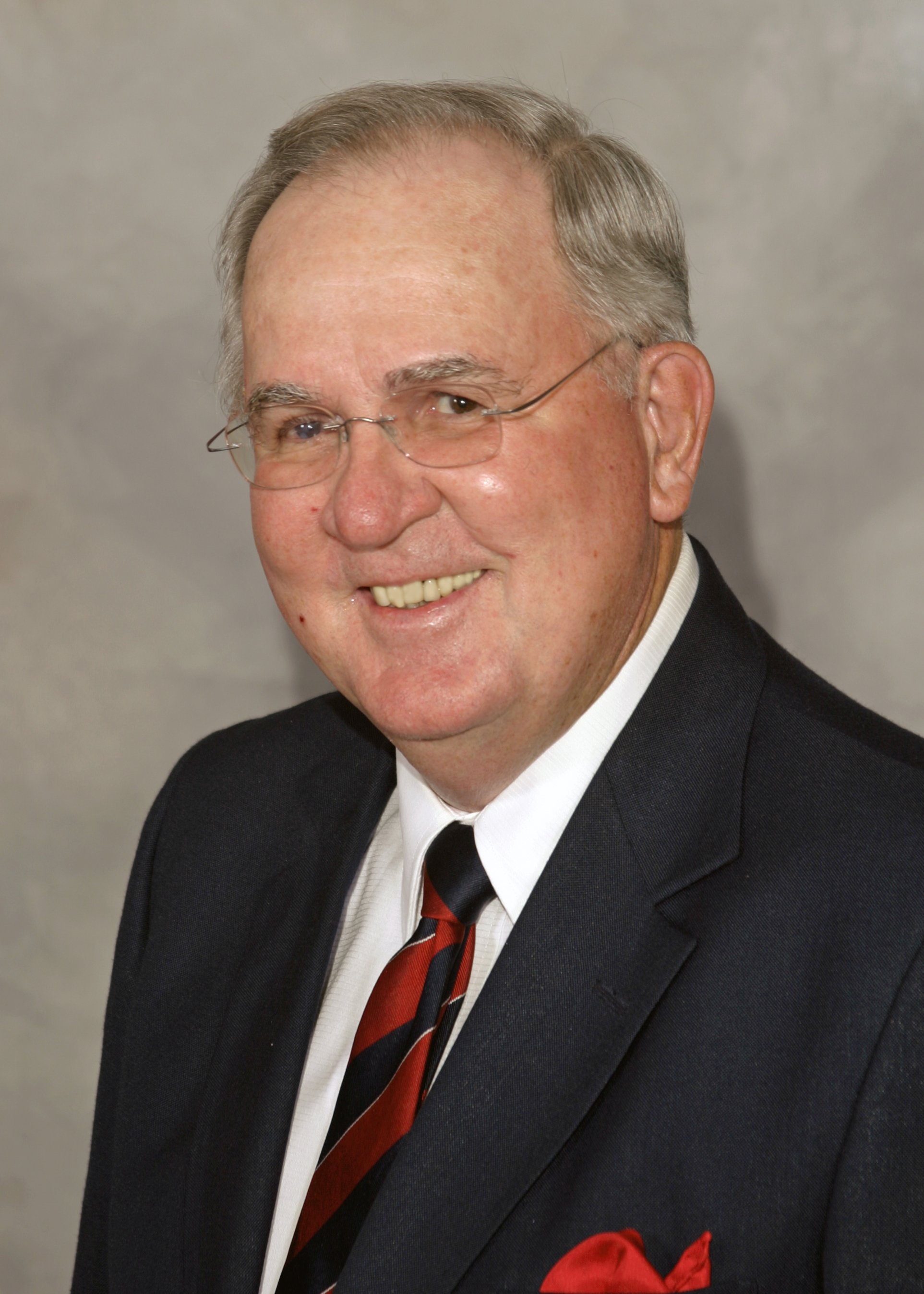 Six decades of community health support in Eau Claire, Wisconsin by local family-run business 
Eau Claire, Wisconsin: Stucky Chiropractic Center, a healthcare staple of the local community, celebrates its 60th anniversary this year. 
"Being a long-time member of the community and serving so many people in Eau Claire has been a rewarding experience" said  Dr. Brian Becker, from Stucky Chiropractic Center "We're continually adjusting our services to keep our center vital and helpful to the community for decades to come."
Stucky Chiropractic Center opened its doors in late Fall 1959 on Gibson Street above a tavern. Like many small businesses getting their start, Dr. L. Joe Stucky was its sole proprietor. In the mid-1960s he expanded to a two-story duplex on East Lexington Boulevard. In 1974 Dr. Joe Stucky was joined by his daughter Linda Seim, and her husband Rick Seim to help serve the growing number of patients. 
In 1980, the practice then made it's final move to where the office stands today, a 7,000 square foot wellness center on Clairemont Avenue. In 1990 more of the family joined the firm including another daughter, Dr. Pam Stucky-LaGuardia and her husband Dr. Jay LaGuardia who then took ownership of the office in 1994. As the practice grew, they made the decision to invite partners into the firm from outside the family starting with Dr. Brian Becker in 1995. In 2008,  Dr. Anderson moved his practice from Altoona, WI to become a partner as well. Currently, the practice has 6 practicing Chiropractors.
The family tradition continues on as Dr. Eddie Hall a chiropractor at the clinic, married Alyse LaGuardia Hall, Dr. Pam, and Dr. Jay's daughter. Alyse is a Chiropractor and also a Certified Veterinary Spinal Manipulative Therapist (CVSMT) who owns and operates Happy Tails Chiropractic located adjacent to Stucky Chiropractic.
"At Stucky Chiropractic we have had the pleasure of being trusted by generations of families and helped them to move, live and think well as a result of being treated by the team" said Dr. Kyle Anderson "It has been a rewarding experience to serve the community and be part of a history of wellness in Eau Claire."
Stucky Chiropractic Center, celebrating 60 years in business, specializes in treating patients of all ages with a specialty for those involved in injuries and accidents. The team at Stucky Chiropractic combines the very best hands-on techniques and state-of-the-art computer-assisted adjusting practices. They are able to tailor the care provided to the unique needs of every patient by offering a wide variety of services to keep the citizens of Eau Claire and the Chippewa Valley, healthy, active and pain-free.